Our core team carries out Space Value Foundation's day to day activities,  campaigning for changes to the financial decisions of organisations throughout the world to promote true sustainability.  
Dr Armen V. Papazian
Founder, Director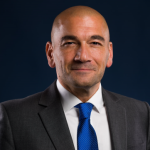 Armen is the author of 'The Space Value of Money' and the originator of the principles of sustainability upon which the Foundation is based – for his full biography please click here.
Adrian Webb
Founder, Director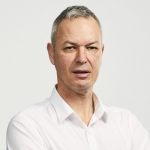 Adrian is a former FTSE Board Director and Chairman of London Digital Group, LAB. He is a member of Pro Bono Economics and an investor in environmental and health technology – for his full biography please click here.
Louise Wiggins
Business administrator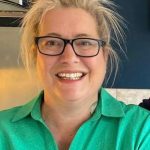 Louise Wiggins is our business administrator and is first point of contact for speaking and event requests, contributions to publications and major donors. She has worked as a professional administrator in multiple industries, latterly financial services. 
Dr Taline Artinian
Strategic Advisor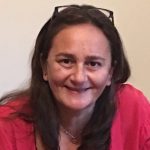 Dr. Taline Artinian is a philosopher with extensive background in clinical psychology. She is currently a Lecturer at the University of Exeter and supports and advises the Space Value Foundation in the establishment of our engagement practice and advocacy work.
Joseph Crickmore
Technical Lead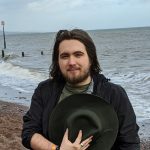 Joseph combines his role as our Technical lead with work on his PhD at the University of Exeter.  He has worked as an educational technologist contributing to digital pedagogy and the hybrid delivery of academic content. 
Gerard Karam
Audio Visual Lead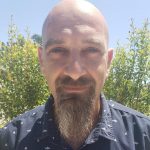 Gerard Karam is a California based audiovisual consultant. He supports the Foundation's audiovisual media needs and publications. Gerard is also the audiovisual technical support for Value Xd, a cloud based analytics platform dedicated for impact investing.
Lucas Webb
Economist: sustainability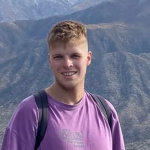 Lucas gained an MSc in Economics from the University of Exeter and a Dean's Award of Excellence for his dissertation on EV uptake in Europe. He has travelled extensively in South America and combines analytical skills with a passion for sustainability and conservation.