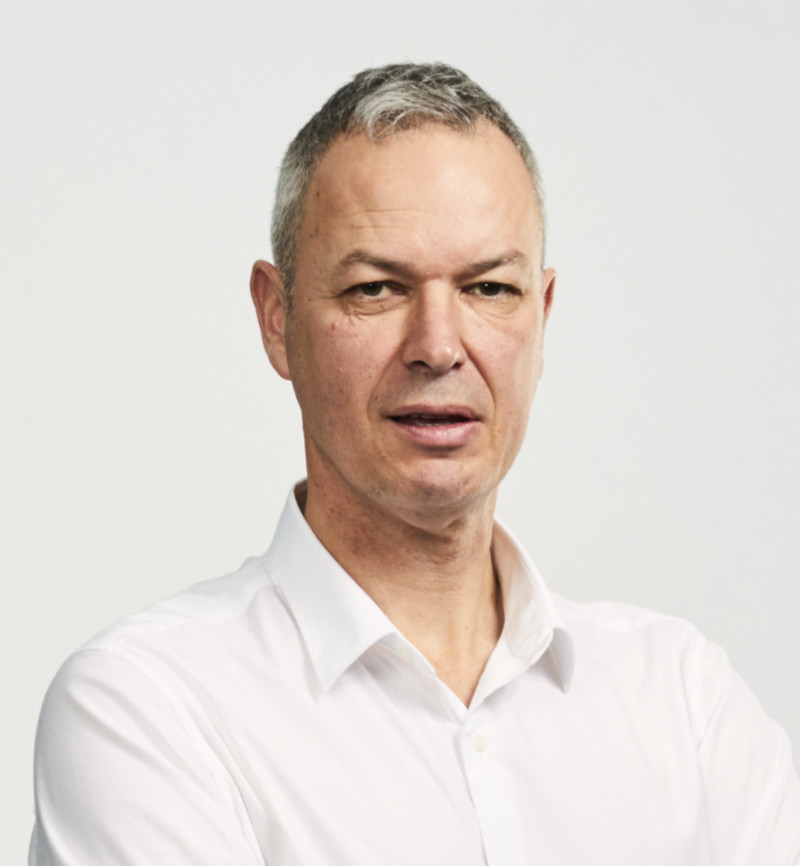 Adrian is the Chair and Co-founder of Adeki Performance Management, and Co-Founder of Space Value Foundation. He is also a Doctoral Researcher at the University of Exeter. 
Previously, a successful FTSE Director, he was one of the key members of the management team that took Esure Group plc from a start-up in 2002 through an MBO in 2010 and onto a £1.3bn flotation on the London Stock Exchange in 2013. 
He joined the board of Gocompare in 2015 and during his five year tenure, as a Non-Executive Director, he was a member of the Board that led the company from a £310m market cap (when it demerged from Esure in 2016) to a £594m sale to Future plc in Feb 2021. Chair of LAB digital group until July 2021, he retired to pursue doctoral research.
He remains a passive adviser and investor in areas of passionate interest, including health-tech, the arts, insure- and fin-tech and the application of psychology, neuroscience and tech to deep rooted commercial/societal problems.
In 2022, he helped to launch Space Value Foundation with Dr Armen V. Papazian with a mission to influence the financial mathematics of sustainability and hardwire human impact into the equations of investment and finance.
He is a Strategic Adviser to 360Globalnet – the no-code digital claims insurtech pioneer, Executive Producer, Blackhouse Pictures company ( 'The Good Neighbour' 2018 our first feature length production was nominated for 3 x international awards!), and a backer and adviser to
Careology.health – the UK's leading digital cancer care resource, Countryline media, and Baobab Avenue, the ethical and sustainable fashion aggregator.
Since 2017, he has been an active and passionate philanthropist, doing pro bono work with Macmillan in honour of his first wife Clare who died of breast cancer at the age of 34.